3,644 Sq Ft Office Bldg For Lease – 302 Bradford Ave.
, Fayetteville
Lease: $4,000 /mo modified gross
3,644 sq. feet
Email this listing to a friend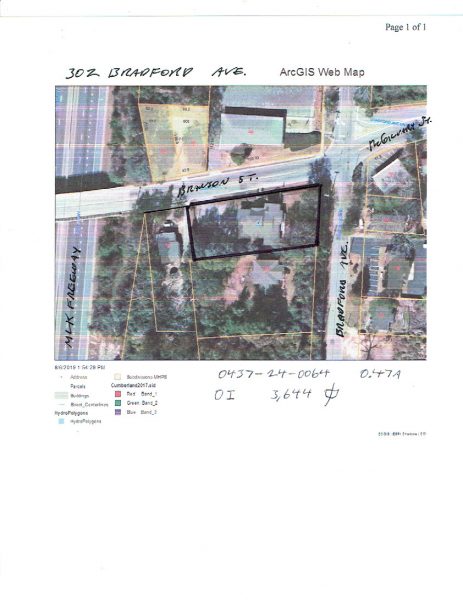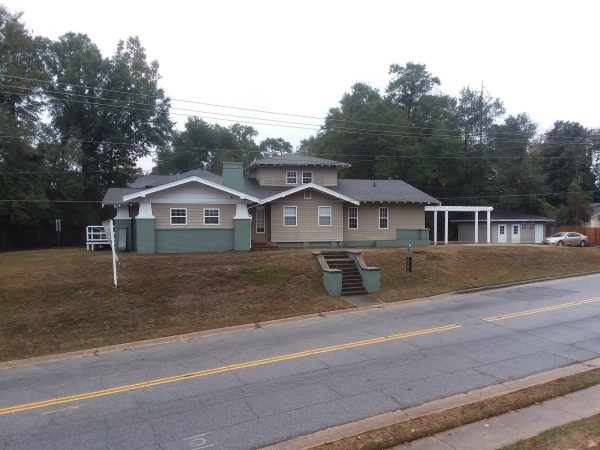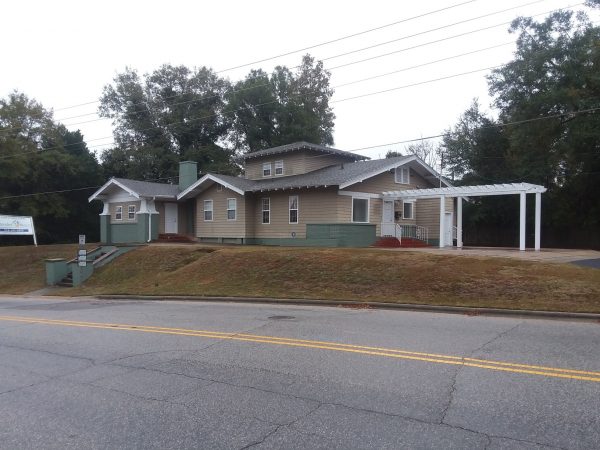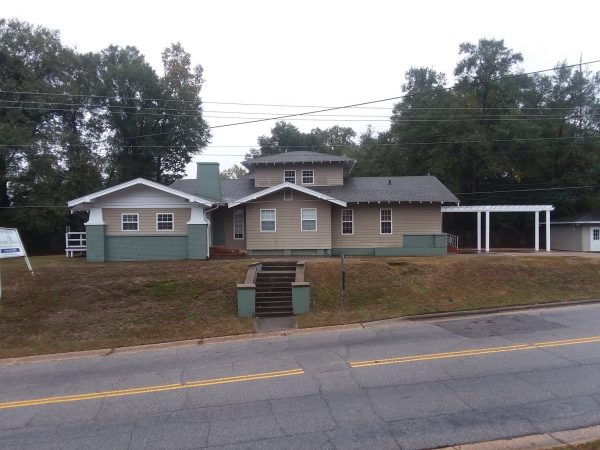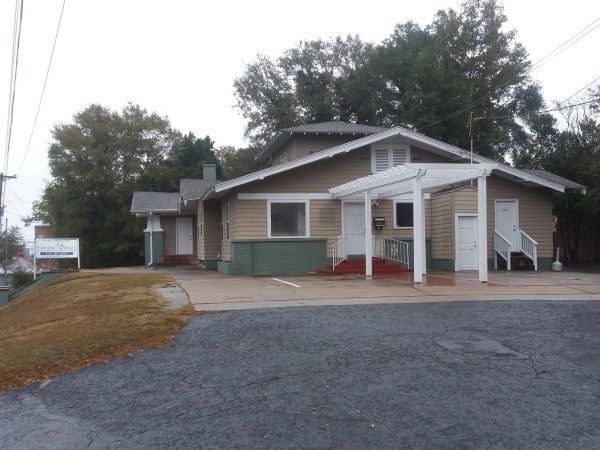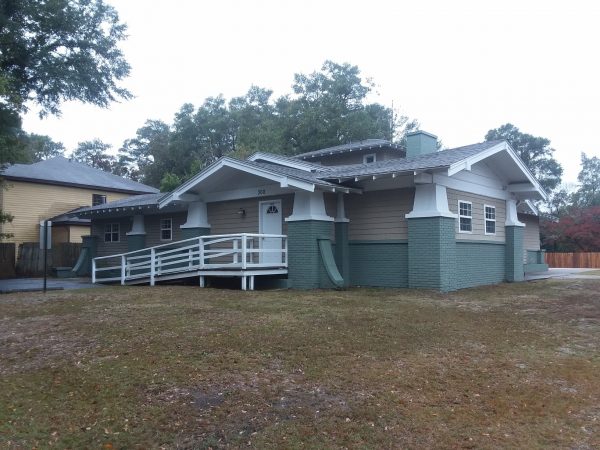 Corner of Bradford Ave & Branson St;  3,644 sq ft office bldg. on 0.47 acre lot near downtown Fayetteville;  asking $4,000mo modified gross.  3-year term minimum.